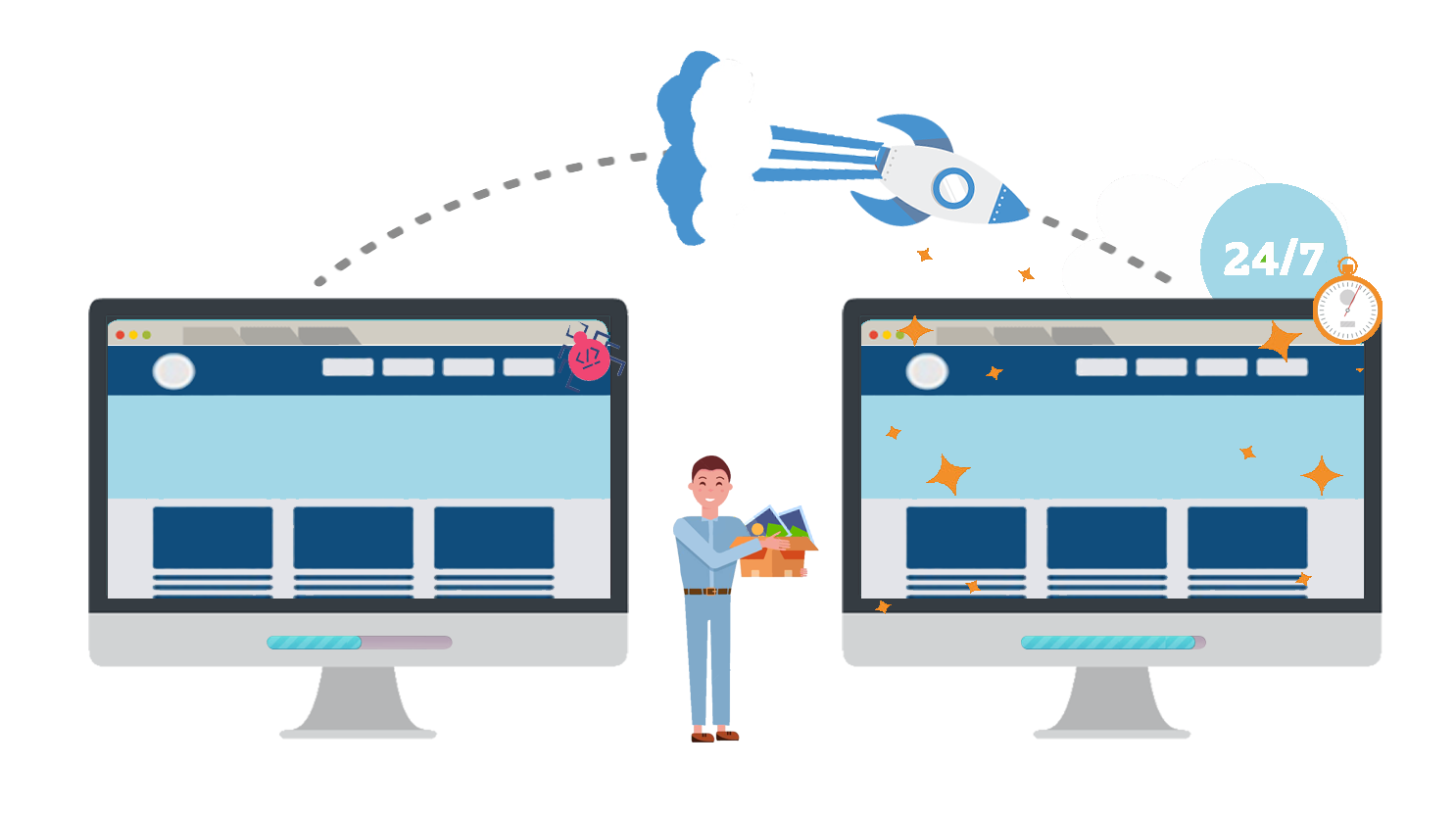 Hosting Migration
up to 50% Discount !!
Migate your Website to Cloud Hosting, increase site visitors by up to 25%. Assisted Migration with No Additional Cost.
FREE USE 3 Months,, GET 25% DISCOUNT AFTER for 1 year hosting purchases
( 3 Months FREE + 12 Months with 25% Discount ).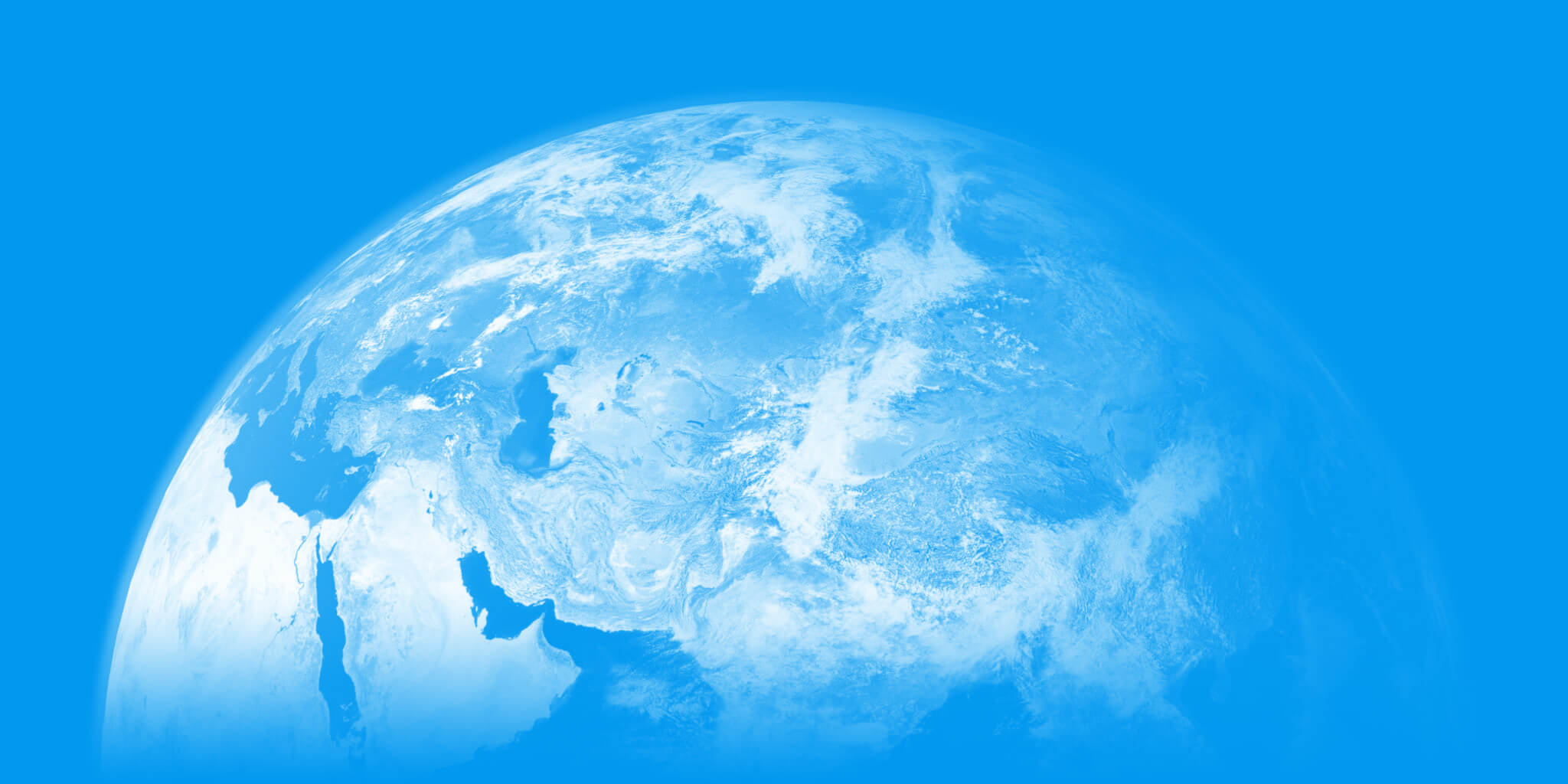 Transform Your Business!
Transforming your business can be a daunting task. In fact businesses today must transform to keep up with evolving customer behaviour and trends.
More than 70% businesses transformations fails, and we try to find out WHY ?
Resources: Digital transformations are often done best with a handful of passionate people leading the charge instead of thousands of employees.
Tech Update: Companies should know the latest technological developments, which are much faster, more efficient and profitable.
Managing Cost: Transformation certainly has to be supported with the right infrastructure. Without knowledge and experience, operating costs can be excessive.
HUPERCLOUD can help all kind of businesses transform by solving such problems and providing the right suite of infrastructure precisely with your needs.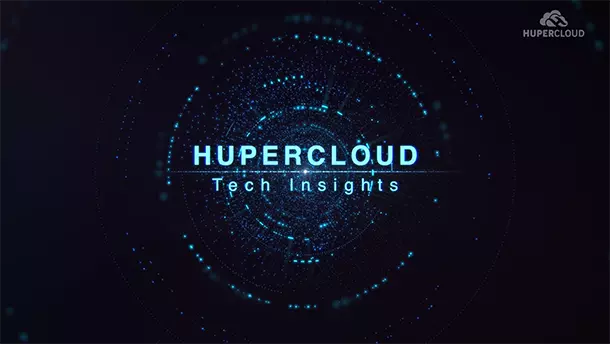 play_arrow
Get in touch
Things We Maintain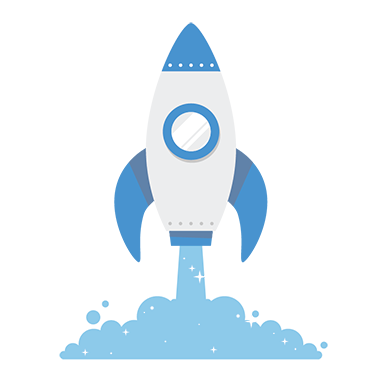 SPEED
SPEED IS DEFINITELY US.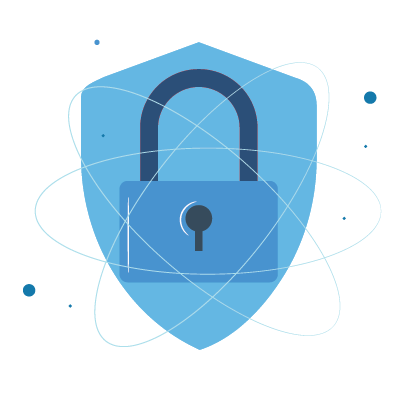 SECURITY
WE CARE AS MUCH AS YOU DO.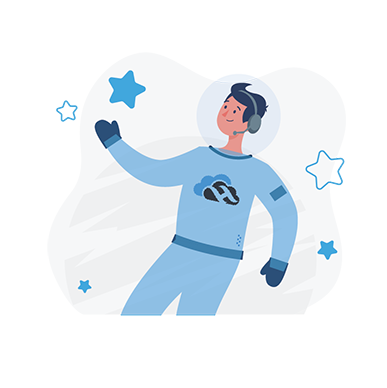 SUPPORT
WE SUPPORT YOUR SUCCESS.
Why HUPERCLOUD
HUPERCLOUD have been trusted by several international clients to manage and maintain their websites so they can run at amazingly blazing fast speeds.
MAXIMUM SECURITY
Our Cloud Hosting incorporates Smart Web Application Firewall (WAFs) empowered by Machine-Learningin which it continues to collect security threat information from all types of global attacks in real time.
ALWAYS UP TO DATE
Our system automatically checks and updates the required firmware for all security patches or vulnerabilities.We always provide information and advice regarding the latest security recommendations to our clients.
GUARANTEED RESOURCES
CageFS from CloudLinux virtualized, allows for a per-user file system that uniquely encapsulates each customer,preventing users from seeing each other and viewing sensitive information.
MAIL DELIVERABILITY
Hupercloud implement cloud-based SMTP relay service which identifies and blocks spammers to ensure reliable email delivery.Allowing you to remain calm and confident and trusting that your email will be received in the recipient's inbox and not in the junk folder.
DAILY AUTO BACKUP
Our Cloud Hosting comes with FREE AUTOBACKUP to prevent any loss of your data.Everyday your account will automatically be backed up and stored up to 60 days.
What Our Customers Say
We've helped hundreds of clients with custom server solutions, enabling them to operate much more efficient and secure than they ever did before.
Good services, trust worthy server, worth the price
Hupercloud helped me with a professional custom server solution when my business was so rapidly growing my old system couldn't handle the load anymore.
I'm satisfied with services provided by Bendt, my system running beyond my expectation and working really well.
Looking for a custom solution?
Our technicians can provide you with the best custom made solutions on the market, no matter whether you're a small business or large enterprise..

Get in touch

HUPERCLOUD provide FREE Web Hosting for non profit organization / social organization.